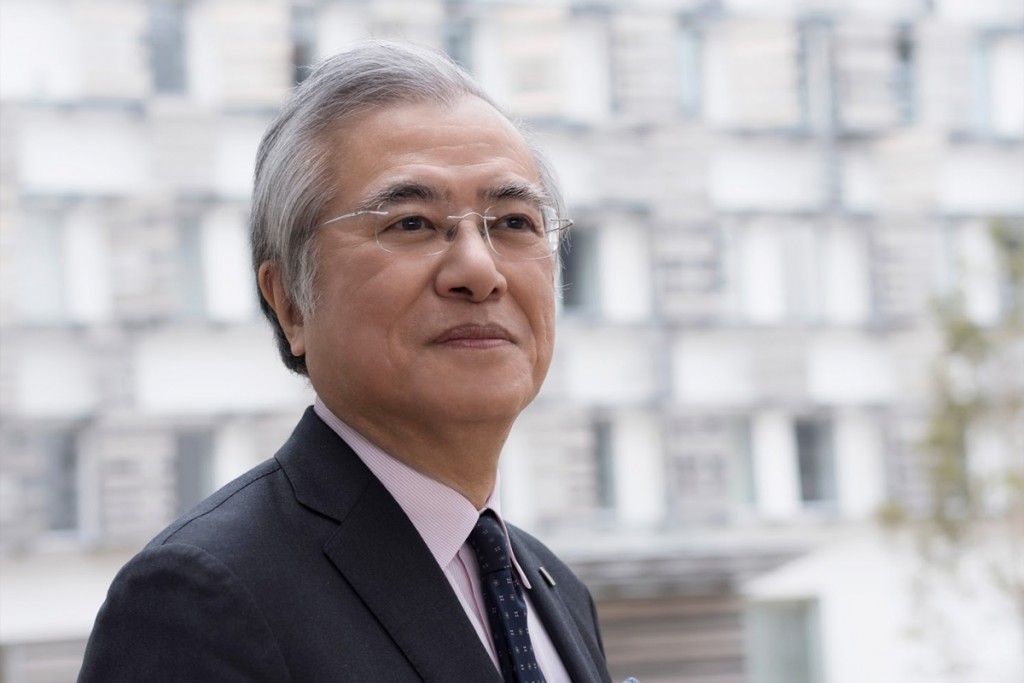 This is January 2021 edition of monthly mail magazine of TRON Forum.
It is my pleasure to report that 2020 TRON Symposium (TRONSHOW) was held successfully in a hybrid manner: there were both real and virtual symposiums and exhibits. The theme of 2020 TRON Symposium and this year's is "New Normal". What can ICT offer to Covid-19 outbreak? How do society and education system need to change to cope with it? What type of technologies would be useful? There were many interesting speeches and panels, and many watched them via the Internet.
Another good news is that µT-Kernel 3.0, an evolutionary next step of IEEE 2050-2018 has been released, too. Many people have already accessed and used the source code that has been released from GitHub as well as TRON Forum website. Last December, TRON OS family controlled the space probe, Hayabusa 2, successfully to bring back the asteroid sample to the earth without the serious problems the first Hayabusa experienced.
Association for Open Data of Public Transportation, where I serve as chair, has been proceeding to publish open data based on the raw data from public transportation operators such as railway, bus, airline and ferry. The usage of the open data has steadily increased, and popular and influential services such as Google have begun to use it.
The total number of "visitors" to 2020 TRON Symposium was larger than before due to the hybrid symposiums. There were now virtual visitors on top of real visitors. This is another manifestation of "New Normal". The DX in Japan, which faced much opposition due to precedence, is now going forward by leaps and bounds.: remote working, online medical consultation, decreasing the use of seals and paper-based forms, lessening the requirement of face-to-face consultation at government agencies, wider use of Individual Number card, etc.
Right now, we have been going through many difficulties and some tragedies even. However, I wish that we can reverse the tide somehow and can say "Happy New Normal" in 2021.
Thank you all for your continuing support of TRON Project in 2021.
Ken Sakamura
Thank you for coming to or viewing "2020 TRON Symposium-TRONSHOW- New Normal".
"2020 TRON Symposium - TRONSHOW - New Normal" was held at Tokyo Midtown Hall (Roppongi, Tokyo) from Wednesday, December 9 to Friday, December 11, 2020 with the technological co-sponsorship of IEEE Consumer Technology Society. Its theme was "New Normal". It was held as hybrid exhibition at this time as an opportunity to practice"Digital Transformation"(DX) where real venue and the virtual venue meet each other while Covid-19 continues to thrive in the general population.
Many presentation sessions were held including the keynote, "New Normal - 2020 TRON Project and the Future Outlook", by TRON Project leader, Ken Sakamura (Dean of INIAD, Toyo University) The session recordings have been available so that people who register at the symposium can watch them anytime of the day even after the real exhibition is over.
In the real venue, visitors could see the displays related to IoT-Engine, embedded systems OS such as T-Kernel and ITRON Specification OS, products and services that use uID, and open data. The displays were presented online as part of the introduction of exhibitors. The video that introduces the exhibitors and their displays will be available until the end of December. Please watch them while you can.
TRONSHOW official website
https://www.tronshow.org/index-e.html
Pre-release of new version (v3.00.03) of μT-Kernel 3.0 from GitHub
New version (v3.00.03.B0) of μT-Kernel 3.0 has been pre-released from GitHub.
This version adds the following changes to v3.00.02.
STM32L4 IoT-Engine has been added as the target hardware.
Sample source code for the following device drivers have been added.
Serial, A/D conversion, I2C communication for STM32L4
I2C communication for RX231
Various improvements.
Anyone can obtain the source code and document from the following URL at GitHub.
This version will be merged into the official release after an evaluation period.
https://github.com/tron-forum/mtkernel_3/releases