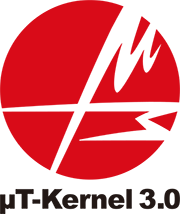 This is June 2020 issue of Email magazine from TRON Forum.
Releasing the official µT-Kernel 3.00.01 at GitHub
TRON Forum has officially released the latest version of µT-Kernel 3.0 (v3.00.01) at GitHub on May 29 Friday, 2020. v3.00.01 has been pre-released as beta on GitHub since March 2020, and has now been merged to the official version.
The following changes have been made since v3.00.00.
IoT-Engine with RX231 microcomputer (Renesas Electronics) is now supported as the porting target hardware.
Improvement and fix to the implementation for ARM Cotex-M3 microcomputer and to the common part.
A build procedure that uses make has been added. (A sample makefile has been added.).
The set of source files and associated documents is available via the following URL at GitHub.
https://github.com/tron-forum/mtkernel_3/releases
4th Open Data Challenge for Public Transportation in Tokyo
The Association for Open Data of Public Transportation has promoted the openness of data related to public transportation with an aim to make public transportation in "Tokyo," which is said to be the world's most complicated, easier for all people, including foreign visitors, people with disabilities, and elderly to navigate.
Fourth Open Data Challenge for Public Transportation in Tokyo call for apps that brings about smooth movement and comfortable stay to many visitors of Tokyo in 2020.
4th Open Data Challenge for Public Transportation in Tokyo
https://tokyochallenge.odpt.org/en/index.html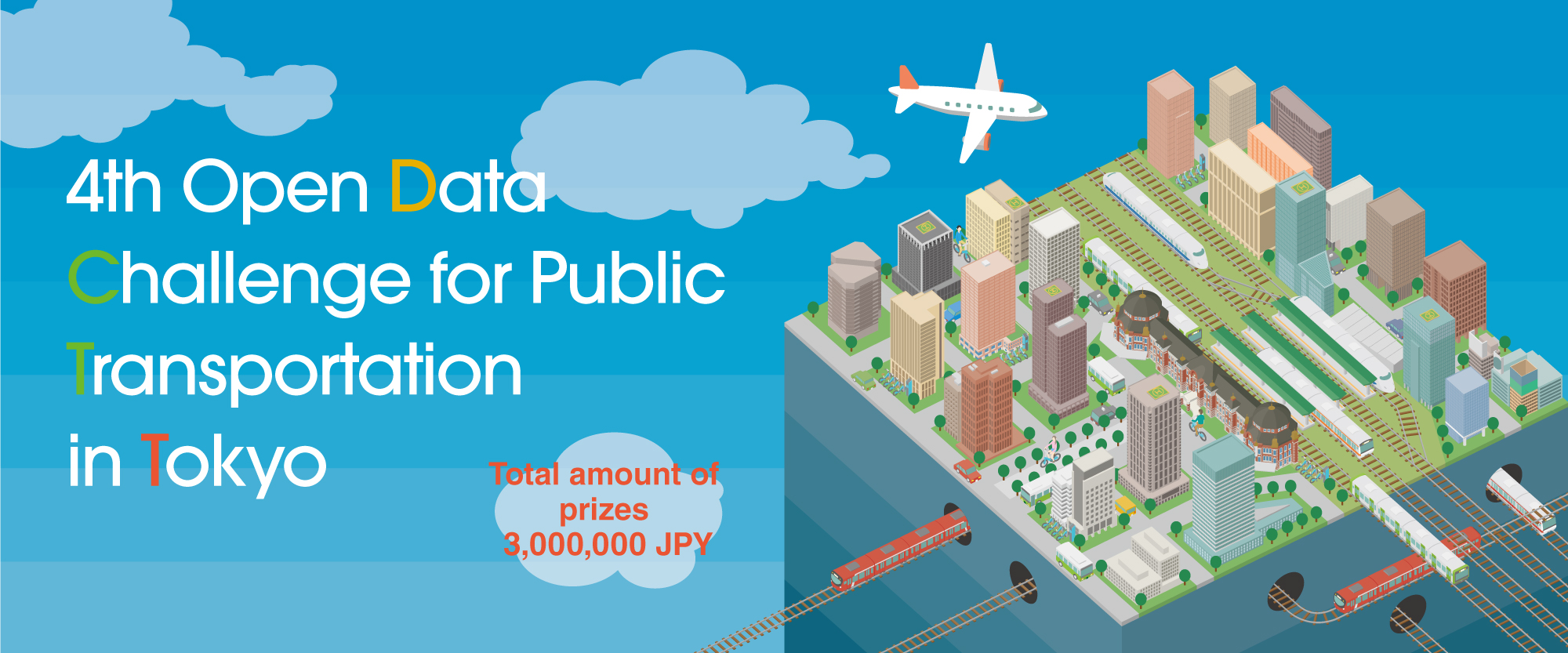 TRON Forum: Security Advisories site
TRON Forum established a website, Security Advisories site, to collect and disseminate security advisories concerning vulnerabilities of the middleware products for TRON RTOS family (T-Kernel, µT-Kernel, T2EX, and ITRON specification RTOS, etc.) and OS kernel itself.
Please note that TRON Forum only publishes the technical specification document for ITRON RTOS. Implementation of the ITRON Specification RTOS is done by various parties according to the specification.  Hence, TRON Forum is not in a position to make a definitive statement on the vulnerabilities of the available implementations. However, in order to make it easy for the users of TRON RTOS family to obtain known vulnerabilities of TRON RTOS family, the forum has created this site.
TCP/IP protocol stack that is offered as part of T-Kernel 2.0 Extension (T2EX) is based on NetBSD protocol stack and has no relation to the IPstack of former Interpeak that is the subject of "Urgent/11" vulnerabilities.
However, we would like to remind members that proper care should be taken by consulting the latest security notices if a TCP/IP stack from a third party is used in your application irrespective of whether you use TRON RTOS family or not.
TRON Forum appreciates to receive any information on "Urgent/11" and other vulnerabilities related to third party products for TRON RTOS family.
■TRON Forum Security Advisories
https://www.tron.org/vulnerability/
■Department of Homeland Security
ICS Advisory (ICSA-19-274-01)
Interpeak IPnet TCP/IP Stack
https://www.us-cert.gov/ics/advisories/icsa-19-274-01
■ For your information, the following is the advisory regarding "Urgent/11" by ARMIS.
https://www.armis.com/urgent11/

Call for use cases of T-Kernel and ITRON specification OS
TRON Forum solicits you to provide information on your products and services that use T-Kernel and/or ITRON Specification OS. If you are interested in contributing such information, please fill out a form.  T-Kernel and ITRON have been used for applications in many fields such as aerospace, industrial devices, car navigation systems, multi-function printers, electronic musical instruments and digital cameras.
The submissions will be introduced through the TRON Forum website at http://www.tron.org/, the e-mail magazine, in speeches given by Chair Sakamura, and in "TRONWARE" which is a technical magazine on TRON Project, and in events organized, sponsored or cosponsored by TRON Forum, etc.
Please submit your application today. For details, please check the input form in the following URL.
https://www.tron.org/ja/tron-project/provide-the-use-case/