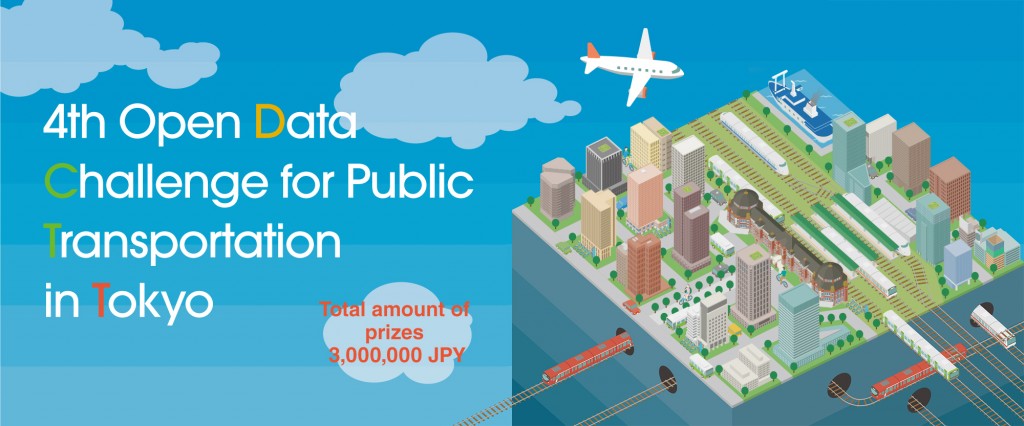 The Association for Open Data of Public Transportation has promoted the openness of data related to public transportation with an aim to make public transportation in "Tokyo," which is said to be the world's most complicated, easier for all people, including foreign visitors, challenged people, and elderly people to navigate.
Many events that draw international attention are planned in Tokyo in 2020 and 2021 such as Tokyo Marathon, the opening of Tokyo International Cruise Terminal and Tokyo 2020 Olympic and Paralympic Games. The 4th Open Data Challenge for Public Transportation in Tokyo call for apps that brings about smooth movement and comfortable stay to many visitors of Tokyo in this period.
The association calls for apps that make Tokyo more comfortable city taking advantage of the year 2020 and 2021.
4th Open Data Challenge for Public Transportation in Tokyo
https://tokyochallenge.odpt.org/en/index.html