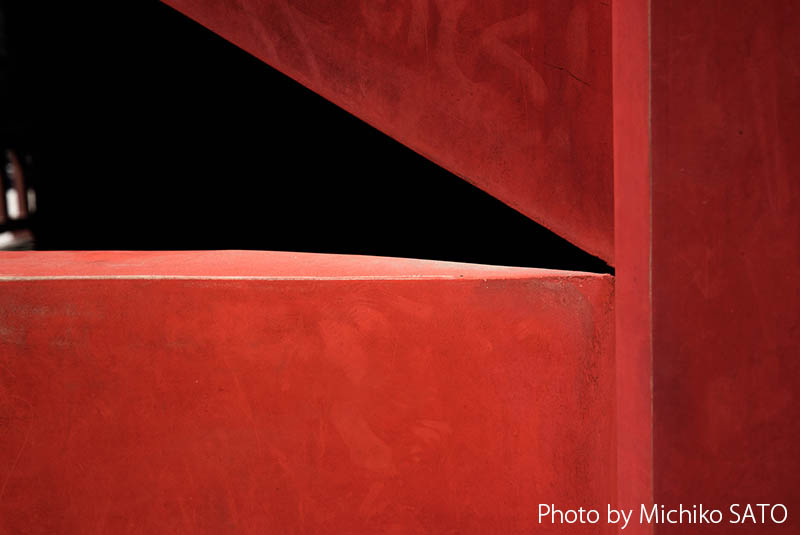 "Fragments of Wisdom," a special exhibition of the photos of the Hongo campus taken by female photographer, Michiko Sato is held by Institute of Infrastructure Application of Ubiquitous Computing (IAUC) (Director: Prof. Ken Sakamura, Chair of TRON Forum), Interfaculty Initiative in Information Studies, Graduate School, The University of Tokyo. The exhibition uses projection mapping and is sponsored by Ricoh Company, Ltd., one of the TRON Forum members.
The admission is free and no reservation is required, so please feel free to visit the exhibition. For inquiries, please contact
fragments_of_wisdom@ubinsoc.org.
Period: Tuesday, October 11 – Friday, October 28, 2016 (Closed: Mondays)
Time: 11:00 - 18:00 (Until 17:00 on the last day)
Admission: Free
Venue: Underground Gallery, Daiwa Ubiquitous Computing Research Building, Interfaculty Initiative in Information Studies, Graduate School, The University of Tokyo
Near Kasugamon (Kasuga Gate) on the Hongo campus
http://www.u-tokyo.ac.jp/campusmap/cam01_14_04_j.html